znanja is the World's Easiest-to-use Learning Management System
In fact, znanja is beyond an LMS; it is actually a LCMS (Learning Content Management System). Live edit your courses, automatically import Word and PowerPoint files and take advantage of hundreds of editable courses.
Free 10 day trial. No credit card required.
The eLearning platform that is disrupting the industry...
...is only a click away.
Introducing the technology to live-edit published eLearning courses
"znanja has been incredibly effective in helping us power our online institute."
znanja has changed the economic model of how you create eLearning
At any one time, over 2 Million courses are in progress by znanja customers.
Automatically Convert Your Content to eLearning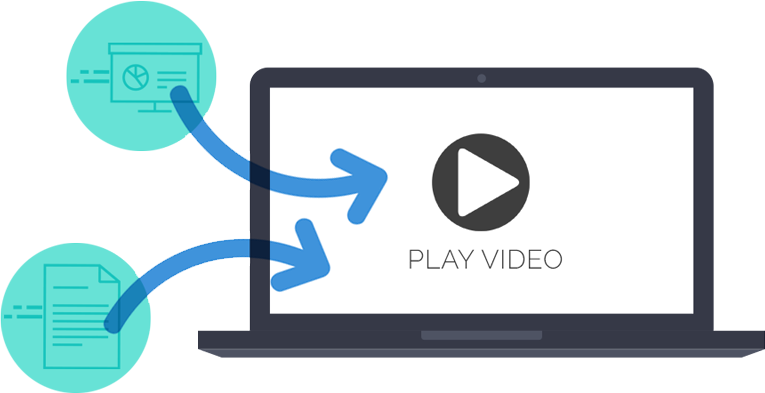 Save thousands of hours in eLearning development time by converting your Word or PowerPoint files directly to SCORM-compliant eLearning [in seconds].
Drag & Drop SCORM Templates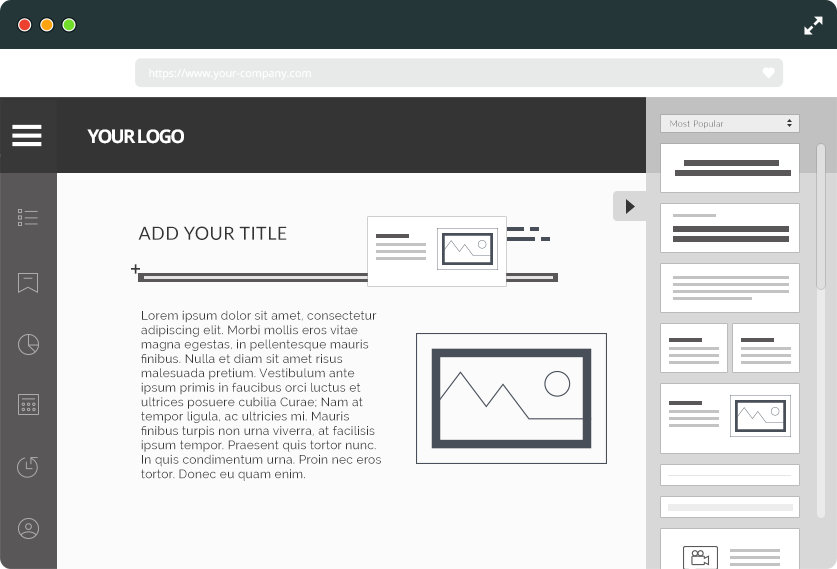 Built-in Discussion Board & Messenger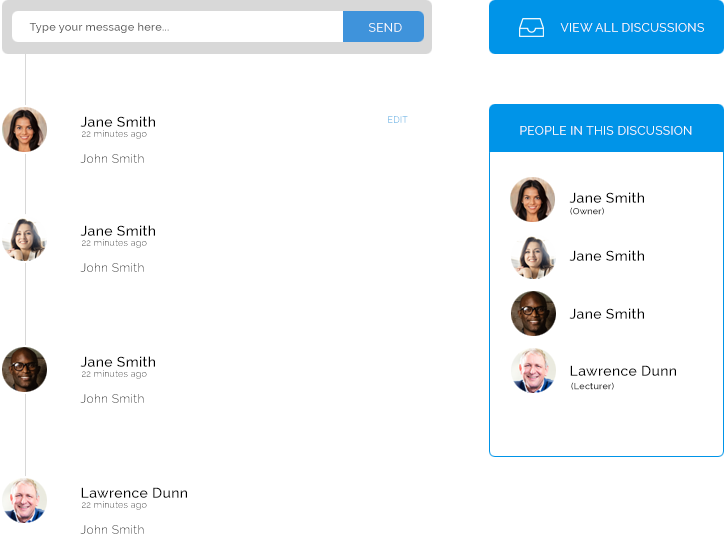 Getting started with znanja.
Whether you'd like to start creating eLearning on your own, looking to have us help you or seeking your very own znanja partner specialist, we're here to help.
Do it yourself
Get started with easy-to-follow guides, wizards, content and support documents. Help is only an email away.
Let us help you
We'll get you set up the right way with a dedicated znanja and eLearning specialist that is only a call or email away.
Work with a partner
If you'd like someone that can help you get set up we have a network of certified znanja experts across the globe.
Not sure what is right for you?
Get in touch
Custom branding is easy with znanja.
We can help you with a bundle that works right out of the box, or you might find that znanja works perfectly with what you've already got. You can view hardware options here.
Award-winning 24/7 customer support.
We offer amazing customer support. Each client is assigned their own CHO (Chief Happiness Officer).
24/7 Support
We're ready to help in your time zone with major support hubs in Boston, Halifax and Johannesburg.
Znanja U
Offer the world's best elearning with courses, resources and expert webinars, tutorials and videos.
Help Center
Read help articles, set up guides, tips and resources to help you make the most of znanja.
Sign up for a no-risk 10 day free trial today!
No credit card required.
Try Znanja for free
Not sure what is right for you?
Give us a call
1-800-730-7115